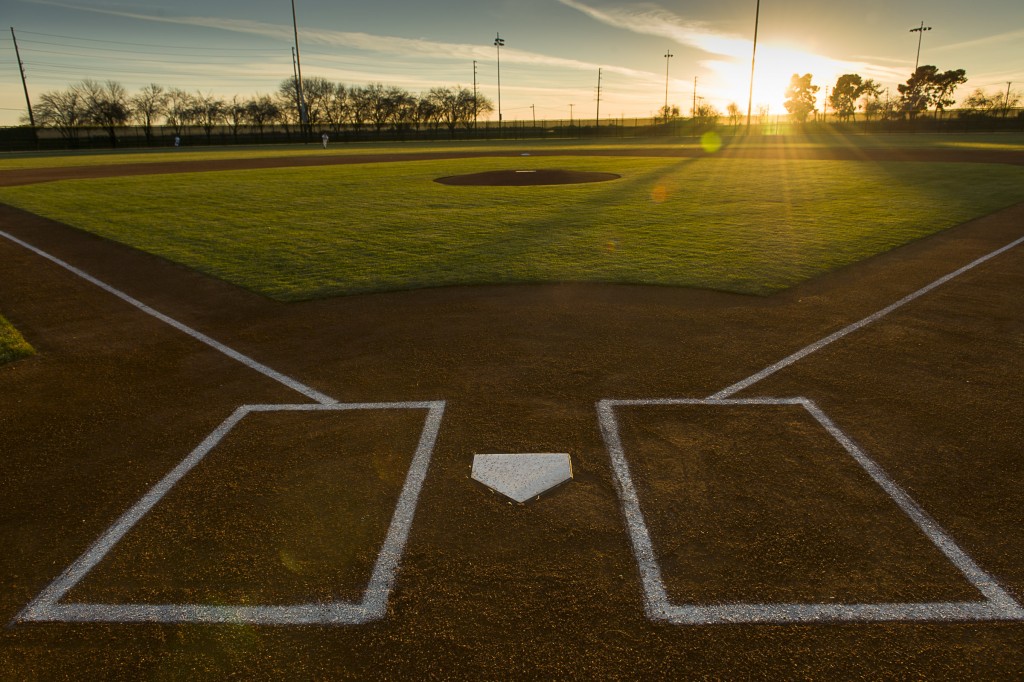 Over the years, Mets360 followers have labeled MattyMets here an eternal optimist. It's funny because that's not a label my close friends or family would ever use to describe me. I'm thoughtful, sensitive and moody, true to my astrological sign (pisces). In keeping with that theme, I'm also loyal to a fault. I've always stood up for my friends in times of need and stood by years after they let me down. Disappointment can be heartbreaking. And so, it makes perfect sense that, for as far back as I can remember, I've been a devoted Mets fan.
There have been some years when I know the Mets are going to stink. Like in 2014 when Dillon Gee was our opening day starter. Or 2005 when Doug Mientkiewicz was our opening day first baseman. The mid-90s teams with Rico Brogna and Butch Huskey were certainly not teams worth wagering on. Nor were the moribund teams of the late 1970's and early 1980's. Pat Zachry! Steve Henderson! Elliott Maddox! John Stearns!
Most years, I tune into game one with the notion that the Mets are in first place. We haven't lost yet, right? The long season lies ahead and a lot can go right. The rookies look fast on the bases and in the field in spring training. The new free agent is going to earn his paycheck and make it in New York. The veterans are going to stay healthy. This is the year that third or fourth year player that hasn't quite lived up to the hype figures it all out. We've got MVP candidates and Cy Young candidates and maybe even the next Rookie of the Year.
The 2015 Mets surprised me and performed a lot better than I ever could have dreamed. This blue moon occurrence happens when a cavalry of young guns all arrive and pan out in unison. Since then, I've pegged every Mets team as a bona fide contender.
The 2016 team squeaked into the playoffs on a wild card. Noah Syndergaard pitched the game of his life and Curtis Granderson made the catch of his life. But no one could lay a bat on Madison Bumgarner and Jeurys Familia gave up a most unlikely game-ending, heart-breaking home run to someone named Conor Gillaspie. I was there and it hurt, deeply.
In 2017, the Mets confidently brought back most of the same crew, but, one-by-one the pitchers all went down. In 2018, the Mets brought in reinforcements and I was certain we'd get back to the playoffs. This time it was our hitters that couldn't stay healthy. A tough stretch in May and June when half our team was on the disabled list (that's what they called it back in 2018) railroaded our season.
This year, a new general manager has taken a novel approach. Our team is still built around our strong rotation, but now they're supported by a sturdy and deep bullpen. And our lineup is supported by a deep bench, that is supported by veteran reserves stashed in AAA for emergencies. Injuries should not derail the 2019 season, even though our best hitter is expected to miss at least half the year.
Our rotation is one of the best around and our bullpen should be nearly as good. Our lineup is an interesting mix of kids and veterans with a handful of exciting players on the cusp of stardom. Our defense looks a little suspect, and our division is strong, but there's something about this team that spells winner. I think this is a playoff year.