They've infuriated me. They've puzzled me. At times, they've even bored me. They can follow sparkling play with utter ineptitude – in the space of a heartbeat. They've gone through such violent "mood swings" this year, that you can't even chalk it up to "Well, that's baseball…"
Vin Scully has said many times that winning never feels as good as losing feels bad. This year, the Mets have embodied that. The stretch in the summer where we fans allowed ourselves to believe in this year's edition seems a foggy bygone. August hit us in the back of the head with a sledgehammer and all I could see was desolation row. They hit their usual seventeen-games-left doldrum – 2-6 so far, if you're scoring at home – same as it's been since aught-five. Let's face it: it would take a minor miracle to get these guys over .500.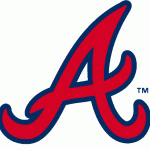 And yet, the 2011 Mets keep pulling me back. A series like the one just concluded in Atlanta makes me go all old-Michael-Corleone on them. Coming off a six-game losing streak, incurring the stifled wrath of their famously hot-headed skipper and heading into their own personal nether region, the Mets showed us again that this bunch will not be pigeon-holed. The question for this week is, who will they help, if not themselves? These three with the Cards could derail the St. Louis express and hand the playoffs to the hated Braves – please retire, already, Chipper – or propel the Redbirds right past them. It'll be a little strange to have the final three with the Phillies mean less than zero at this late date — and why on earth are they closing against the Reds?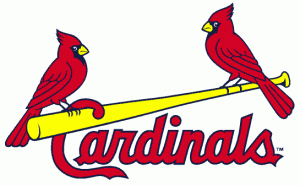 Meanwhile, the questions for the off-season remain: how much cash will Sandy Alderson have to work with? How different will the 2012 roster be versus 2011? How much ground will the Mets be able to make up on the Phillies/Braves/Cards? Sadly, the answer to all three will probably be "not much." But that won't take away from the job Terry Collins did in clearing the air that room and the shrewd moves Alderson made in the middle of the year.
That's baseball. As Dick Young told Roger Kahn in The Boys Of Summer, "Don't be so damn sure."